Web travellers, welcome to thiella.net….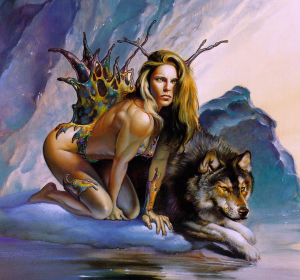 First of all I have to say that thiella is a Greek word that means storm. As I say at my front page, sometimes searching for solutions could be stormy. Especially if you trying to find solutions for software problems.
Yes, I know google, bing, yahoo, etc are my friends. But sometimes they are not the best friends someone could have. So many times they appear as results articles and so many not working solutions and things could be really stormy. I know from first hand because I have wasted in vain many many hours trying to find a solution to something.
So, I decided to make a web page to add my solutions, my opinions and my reviews for things I solved, for things I like and for things I just find them interesting. I hope I will help the web traveler who steps my site to deal his web storms and don't blow him with more winds….
Have in mind that English is not my native language so please forgive my grammar mistakes. As you probably noticed, my site don't have many content yet, but soon this will change.
By the way, if you asking yourself if I chose thiella.net as my url just to give emphasis to the stormy solutions you find inside the search engine results, I have to admit: No. Thiella was simply the name of my characters at many MMO games like wow and swtor. So, when I decided to make a site, the name thiella was the first I thought. And as you can see it was also the best choice for me. After all, I have spend so many hours playing with those characters and I find the name so appropriate. My site now is at level 1, but as my MMO characters did, it will level up soon…
I hope you will find something useful here.
Gms